Annual Angel Tree/Maria's Shelter Holiday Event - this event is in its sixteenth year - Shama Ministries and its volunteers services children of incarcerated parents and women and children of Maria's Shelter, which is an immediate emergency shelter. Shama Ministries also provides year around services by donations of household items, clothing, and other items as needed., This event services over 300 kids each year. Each child's name is distributed to volunteers along with their wish list, which is limited to a certain amount. Those gifts, along with a complete holiday meal is provided for the kids and their caregivers.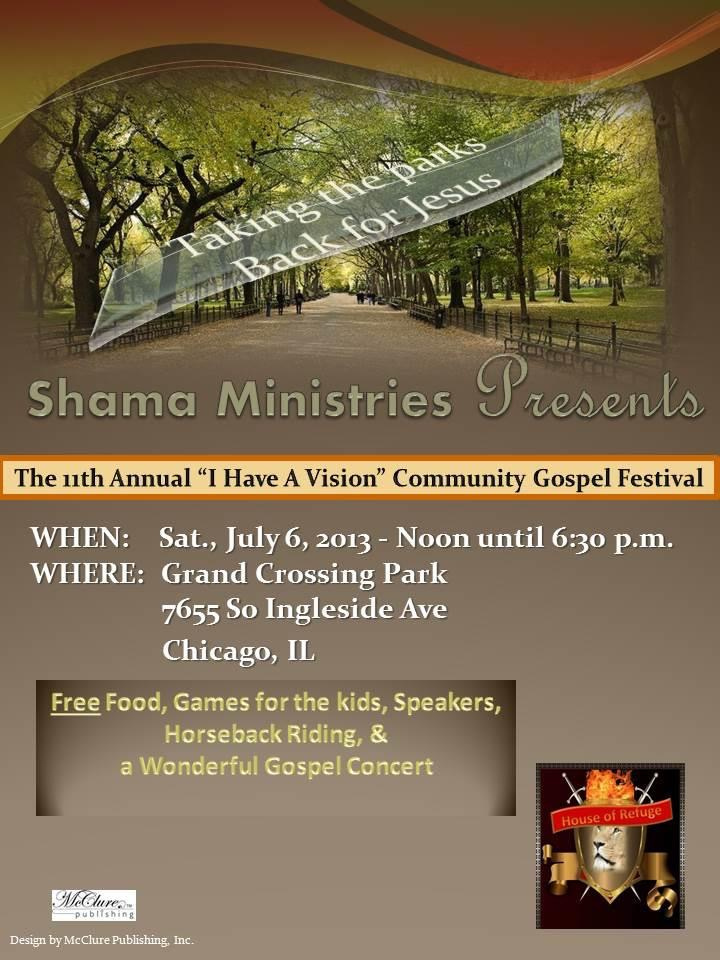 Annual Outdoor Community Gospel Festivals - This community outreach project has been provided in various city parks for 14 years in the inner city. It was birthed to show kids, families and seniors that they could enjoy a full day of positive activities in their community. We happily provided lunch to over 1,000 people, along with games, vendors who provided vital information, horseback riding and a gospel concert that featured local talent.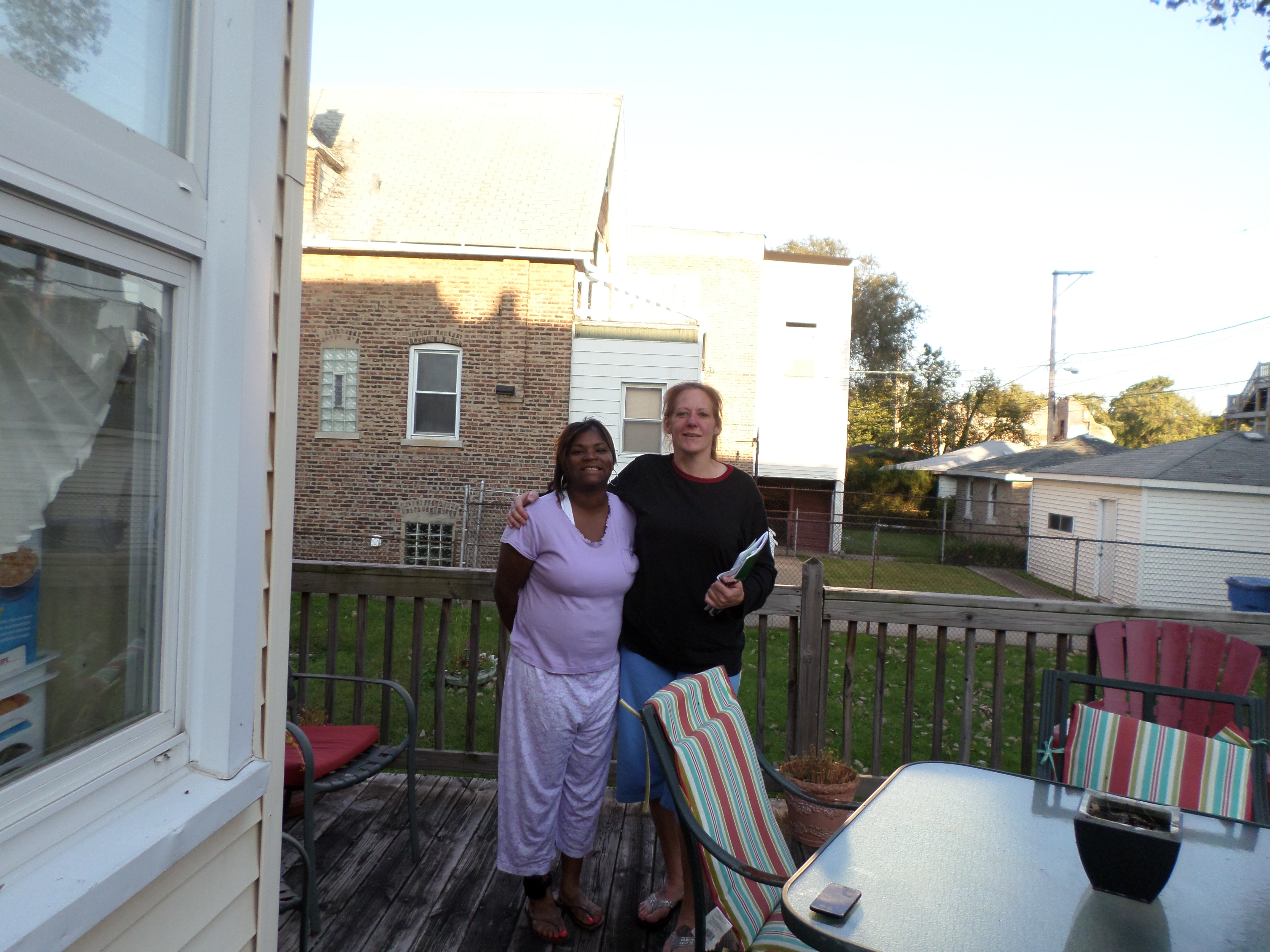 House of Refuge - Christian Transitional Home -opened in September 2008 and has serviced over 3,000 adult women and men towards their successful reentry. Facing brokeness is a challenge that Shama Ministries accepted and because of that acceptance, House of Refuge celebrates an 89.3% success rate. Each potential resident is interviewed prior to acceptance at House of Refuge - once accepted, during their orientation, they are presented with a basic reentry plan, that includes direction towards the necessary resources to obtain personal identification, job training, counseling, etc. Each morning at the House of Refuge begins with early morning devotion. It is our belief that this foundation is the basis for successful reentry. House of Refuge will begin a new journey this year - it will now become a Rescue Home for adult women fleeing human trafficking. Funding as well as volunteers are needed to support this population. I.e., counsellors, mentors, teachers, etc.